Man
eTGE
Available and in stock now, the MAN eTGE offers class-leading power, performance and reliability of the highest standard specification electric van on the market.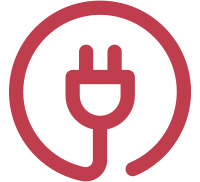 Fully electric vehicle
---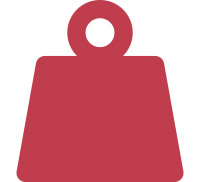 Excellent load capacity
---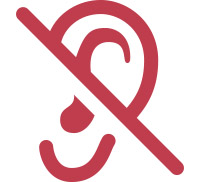 Virtually silent and emissions free
---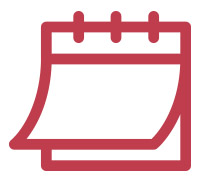 8 year battery guarantee
---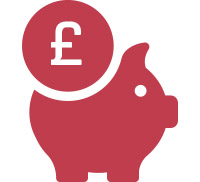 Low operating costs
---
MONTHLY HEADLINE
FROM
£POApcm
As a real MAN, the eTGE not only offers a high level of functionality and comfort, but also features an impressive range of equipment fitted as standard, including the Comfort Plus driver's seat, a heated windshield, the MAN Media Van Navigation infotainment system, cruise control, rear-view camera, and LED headlights.
What's more, assistance systems fitted as standard provide additional peace of mind.
The eTGE provides you with generous loading space for your boxes, shelves and equipment. With up to 10.7 m³, it has the same transport capacity as a standard MAN TGE panel van with rear drive and high roof.
First and foremost, however, our eTGE offers you optimal support for your daily transport operations: The interior of the electric van is extremely versatile, allowing you to choose from numerous design options – from wooden or universal flooring, tie-down rails and claddings for floor, side walls, partition wall and ceiling, to precision-fitted shelving systems. Bright LED lighting for the cargo space is also available for the eTGE – as standard.